Sealant must be used when rebuild a Doosan D34 or D24 diesel engine. Use Loctite SI590. This product is available at grainger.
https://www.grainger.com/product/LOCTITE-RTV-Gasket-Maker-SI-5900-1TDX3
During the rebuild process this sealant will be used on the oil pan, flywheel housing and front cover. There are no precut gaskets available for these components.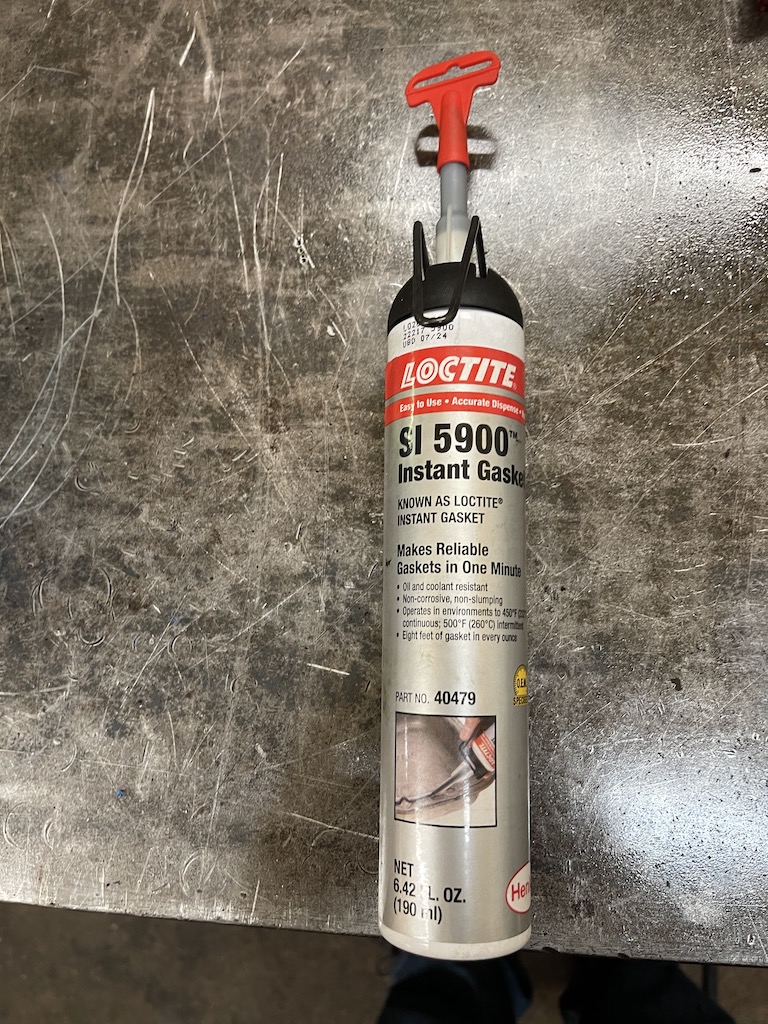 Contact us if you have any questions.